Affording an opportunity for the pursuit of higher education to the deprived and depressed but determined to find a place in the sun.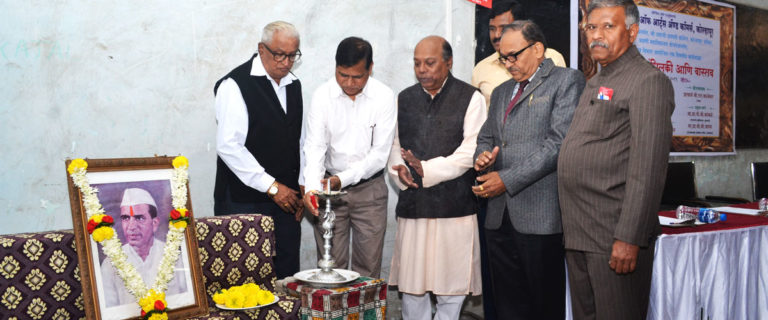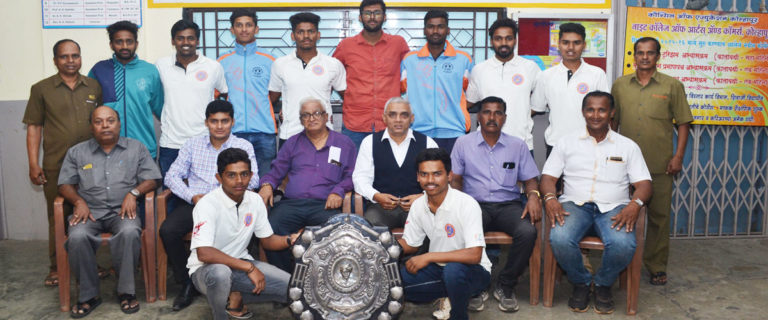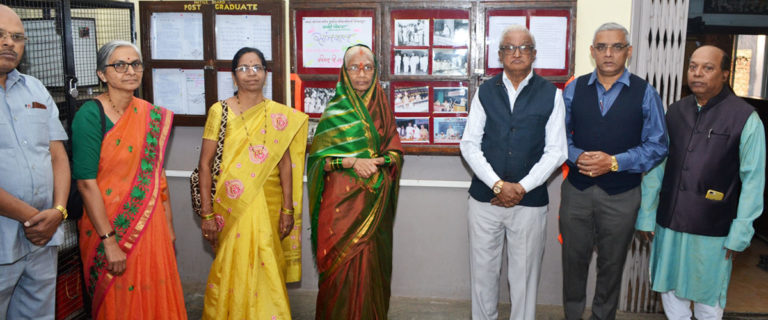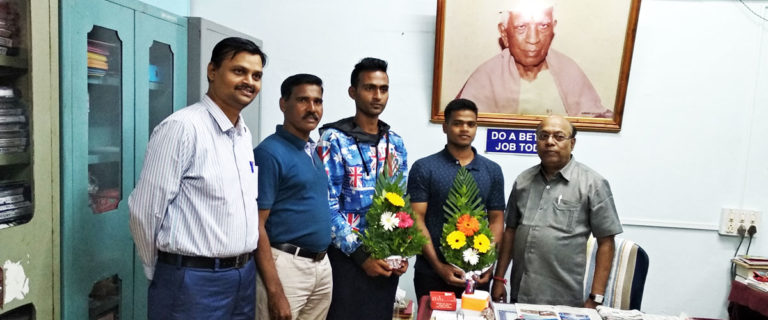 To provide educational facilities to students deprived of higher education due to their employment or self-employment, and desirous of taking higher education.
To provide educational facilities to women who are unable to pursue higher education because of their domestic duties and responsibilities.
To encourage and give admission to the average and below average students, who fail to secure admission in any other regular college.
To create awareness in society of "Earn and Learn System."
A single Night College from Junior College to Post Graduation in the city
Experienced and Expert Faculty
Library, with facility of Book-Bank and rare collection.
Sports department- Zonal Championship for consecutive seven years.
Specious and well equipped college building.
Various facilities for students at Government and College level.
College location at the heart of the city.
College Office / Administrative time: From 2.00 pm to 10.00 pm.
Teaching time: From 5.00 pm to 9.30 pm.